Setting up Chrome on the laptop and desktop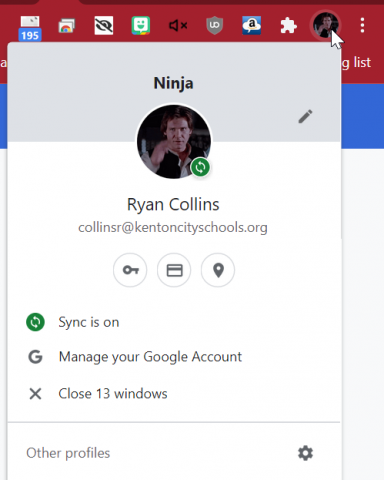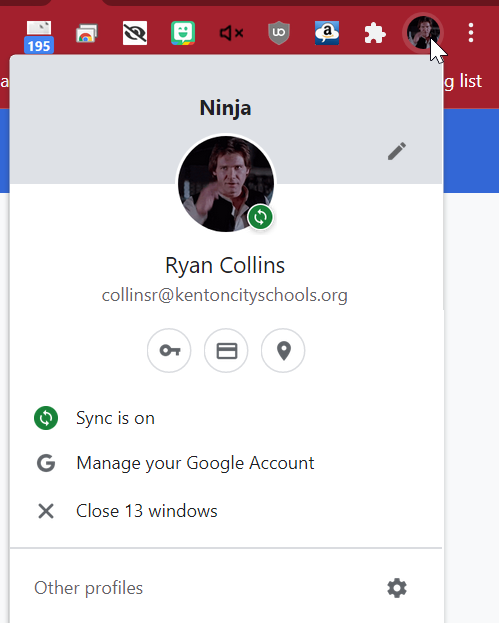 There are a few steps that you'll want to complete to get going with Google Chrome: Putting the icon on your dock, signing in to sync, and setting Google Chrome as your default browser.
Once you've completed those steps, Chrome will sync your bookmarks and passwords.
These steps will only need to be completed the first time you sign into a machine.