Here's a tip to help us better support you and your students. When sending in a screenshot, take a screenshot of the entire screen.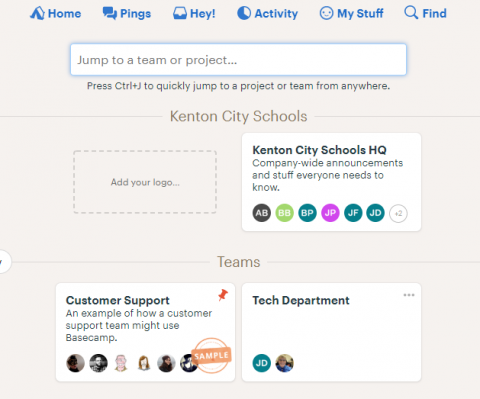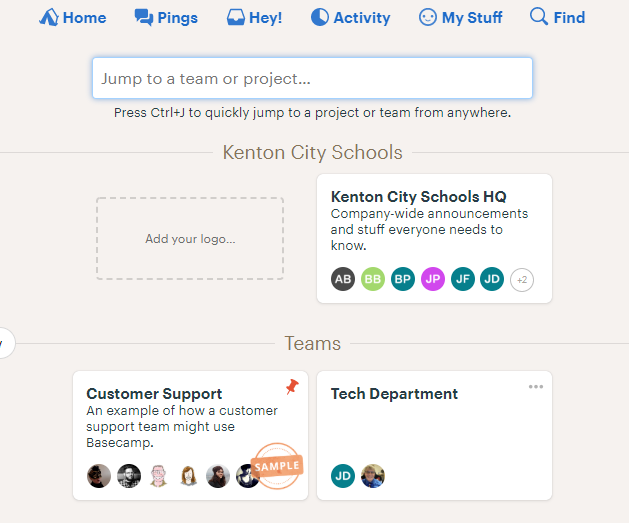 vs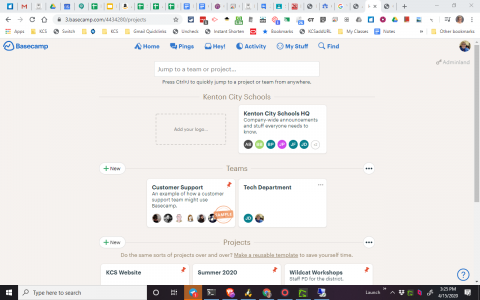 The latter tells us a lot more about the state of the computer. For example, the first shot doesn't include the address of the web page. 
If you want to learn how to take screenshots, check out the student, parents, and staff pages over on the Online Resources website for help.
Thanks!