Last month I had the privilege of my presentation Rock Google Slides Like the Boss You Are being selected for the NEOTech 2020 conference. Unfortunately, the conference was canceled. Today the organizers have announced a way to virtually attend the conference through their website, NEOTech Conference.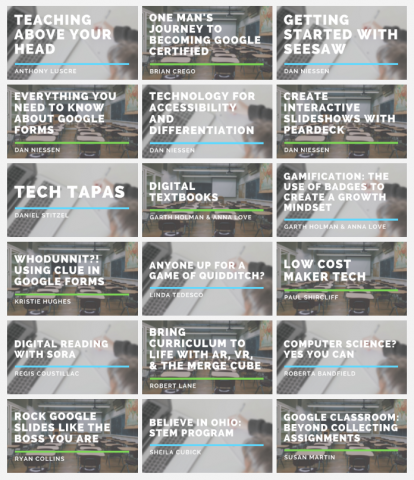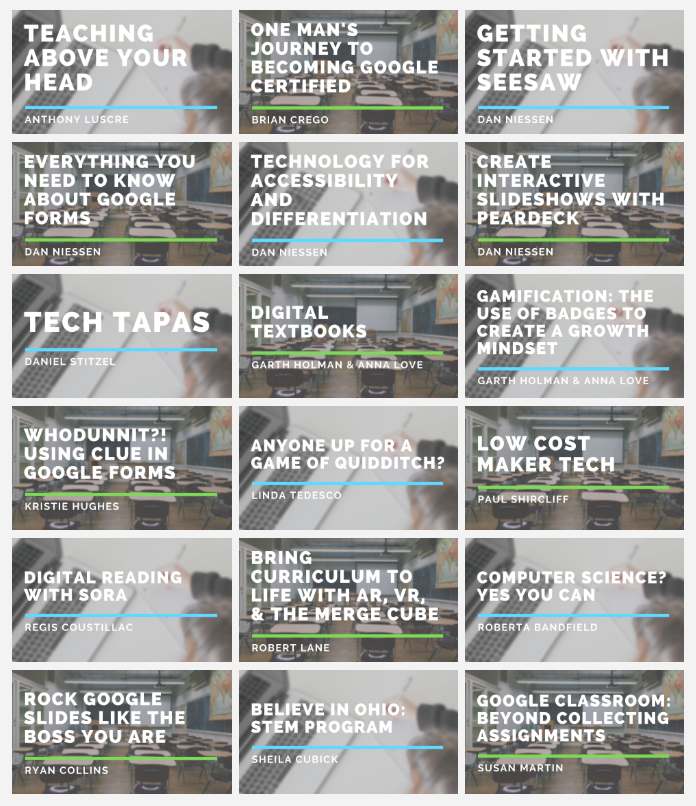 Besides my presentation, there are a ton of other presentations to check out. Plus, you can get a certificate attendance for watching!
Check out the videos and be sure to share your favorites!