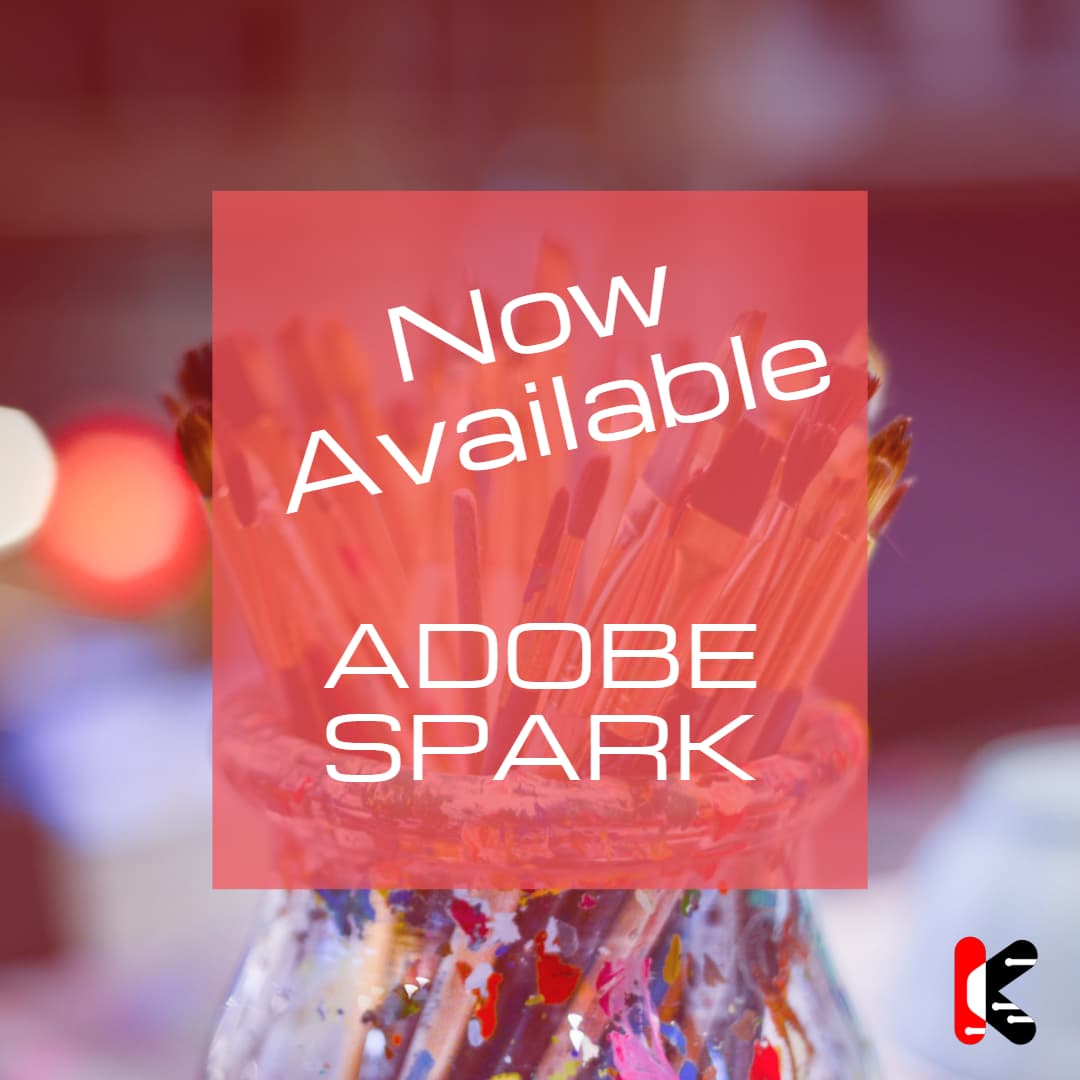 Adobe offers Spark free to schools. What is Spark? It's an online service that allows you to create graphics, webpages, or edit video, from any computer with a web browser. I used it to create the graphic above.
All of the staff and students have accounts in Adobe Spark, and they can log in with their Google account to access the site. Here are the steps to log in.
Here's an short video of Adobe Spark in the classroom:
Logging in to Adobe Spark
Navigate to https://spark.adobe.com. Once their, click on the  Log in link in the upper right.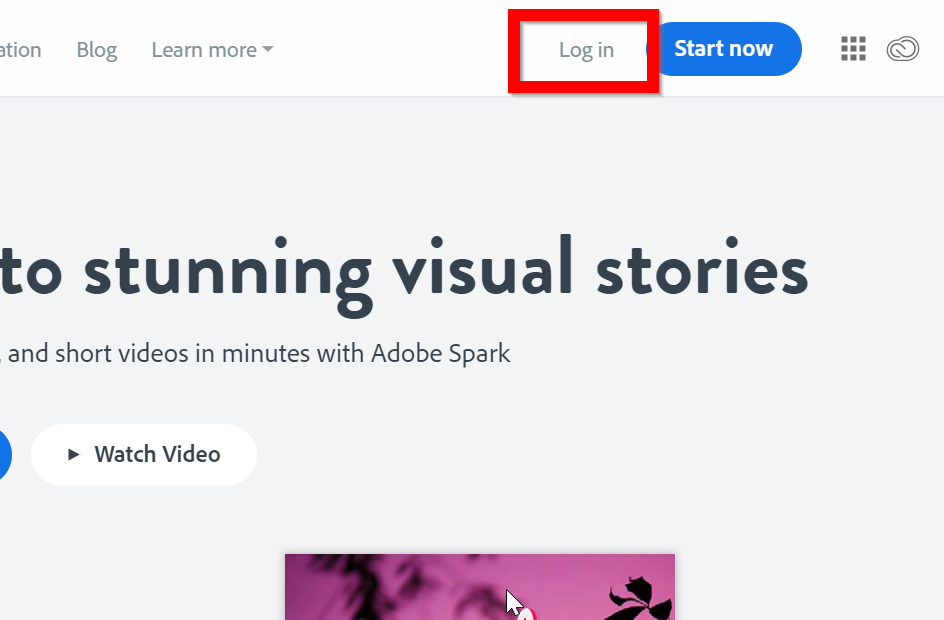 Click on the button Log in with school account.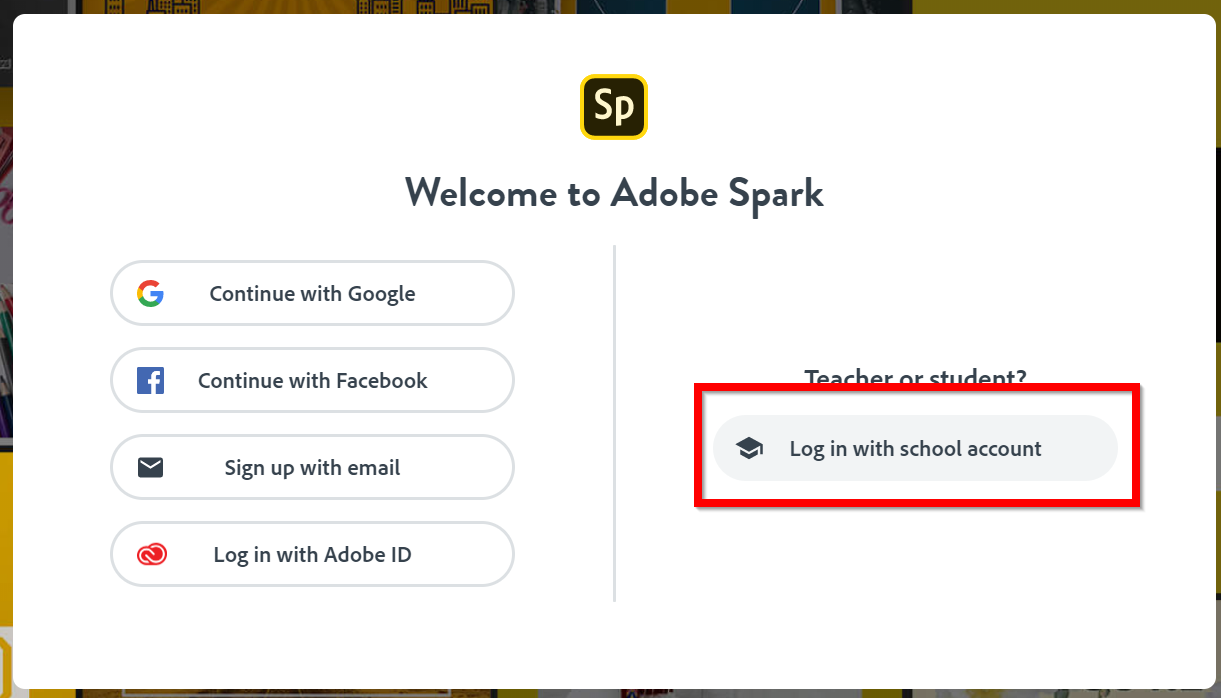 Instead of entering your email address, click on the Continue with Google log in button.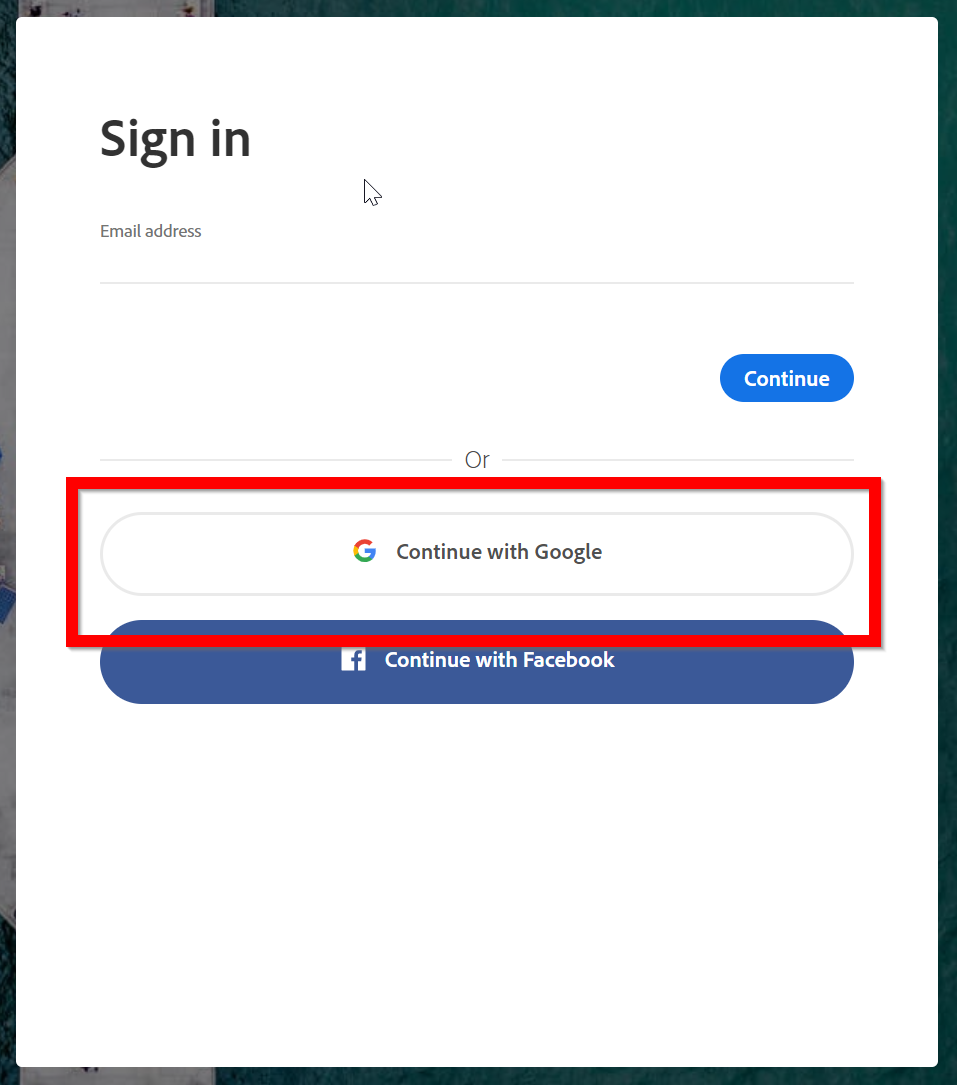 Enter your school email address as your Google account.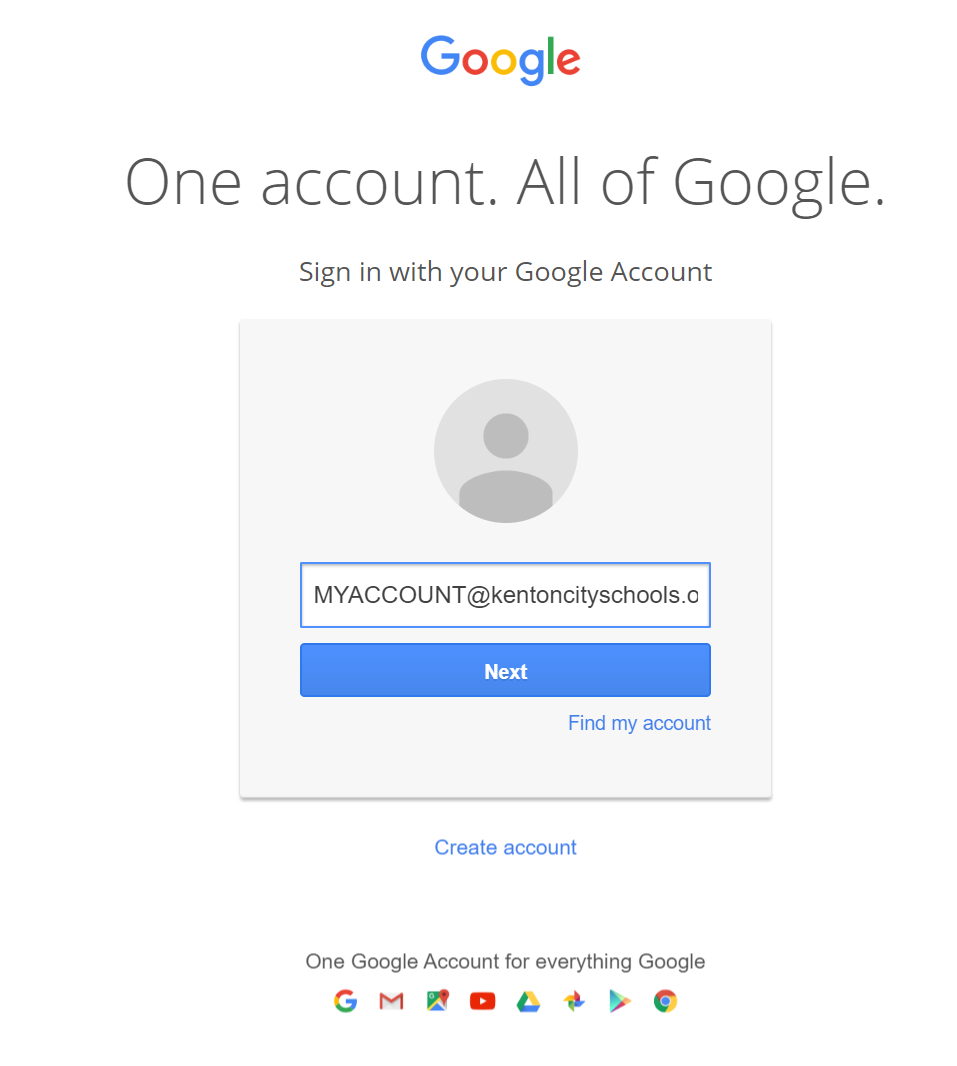 Then enter your password.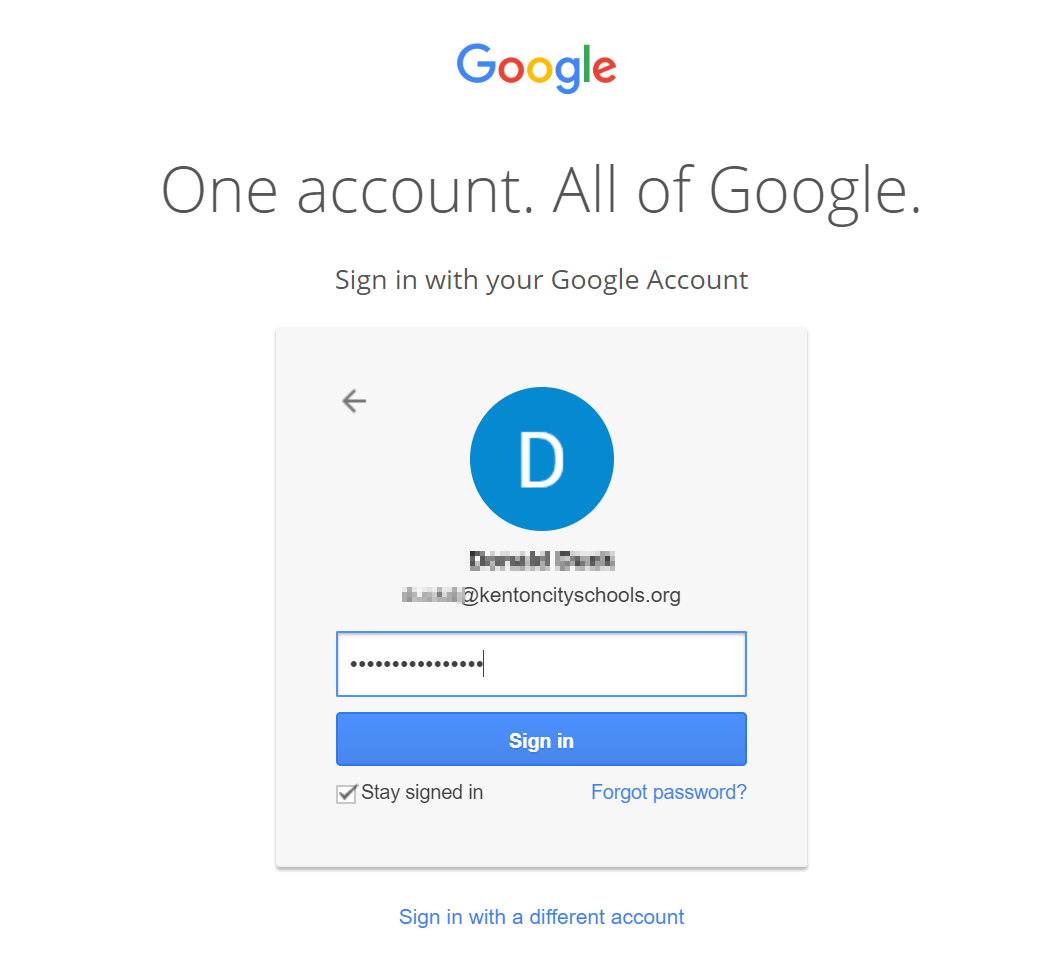 Finally, allow Adobe access.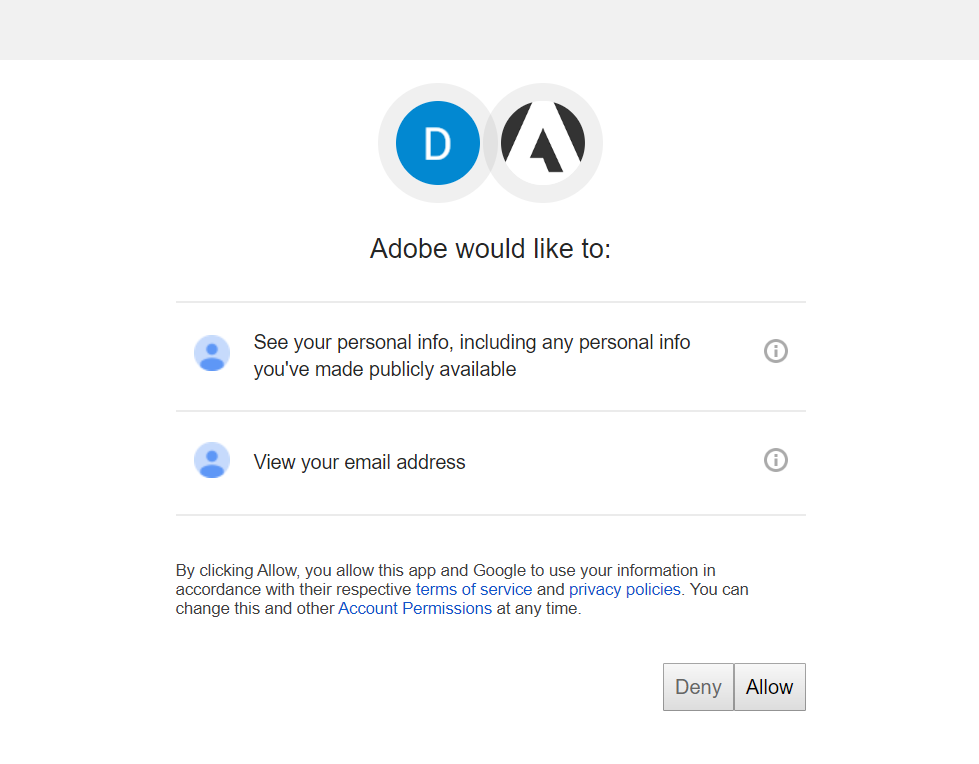 You only have to allow Adobe access once. After completing the log in process, you are good to go! More Spark resources coming!