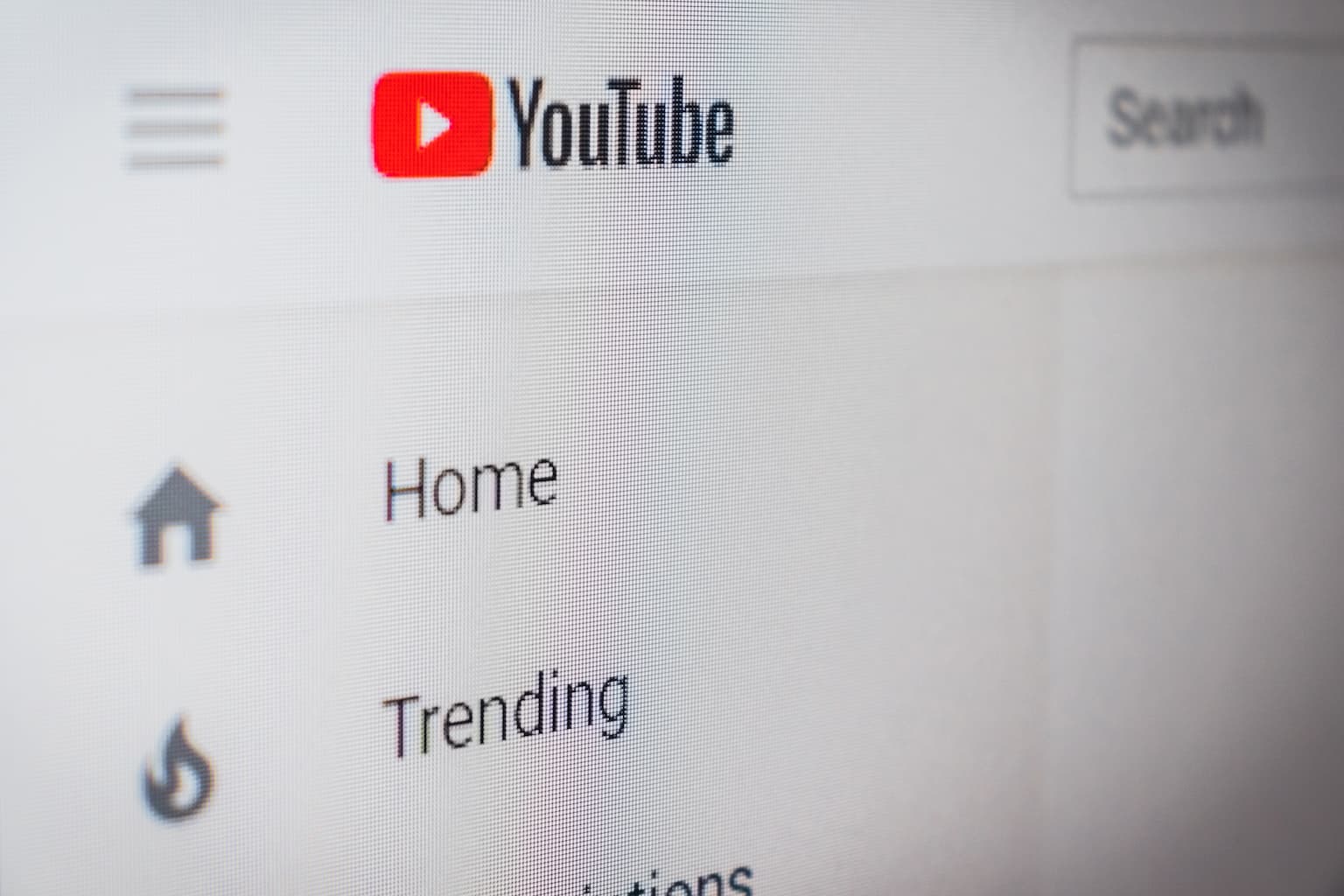 Youtube access at school is filtered, but teachers can approve videos for students. The problem arises when students are using a brand account instead of their Kenton City Schools' account. Google is phasing out brand accounts which will fix this issue, but until then, the student will need to switch Youtube back to their KCS account.
Brand accounts
Google offers the ability to use Youtube as a brand instead of using a user account. Unfortunately, they decided to remove this ability from G Suite for Education customers. Students who created a Youtube Brand account and have the brand account active are now seeing a Youtube Banned/Suspended page.
Switching back to the user account
The directions to switching back are on the page. Affected students will need to navigate to https://youtube.com/channel_switcher and switch back to their user account. This sometimes takes several tries to get to stick, but it eventually will work. You can also try https://myaccount.google.com/brandaccounts and delete any brand accounts listed.
If you cannot get it to switch, send in a help desk request and we'll check it out.
Sometimes you have to clear the cookies for Youtube. Click on the lock beside youtube.com and select Cookies: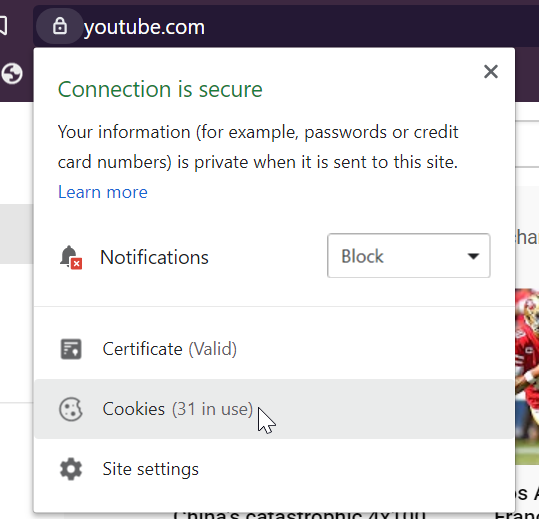 Click on each of the cookies listed, and then click Remove at the bottom of the window.