UPDATE (2019-08-02): There is a simpler way of fixing this.
Go to Apple Menu -> System Preferences


Click on Printers.


Click on Default Printer


Select another printer as your default.
Ignore these following directions
These were my original directions on fixing the issue.
There is an issue with the new copiers, Google Cloudprint, and Google Chrome where you cannot select a printer. I've narrowed down the problem to Google Chrome and a corrupted profile. To fix the issue, you have to delete the corrupted profile and turn sync back on. The problem is that Chrome will not let you delete a profile if it is the only one.
Here are the steps to create a new profile so you can delete the corrupted profile. Once you are in your new profile, you can print again! As long as you are starting from a signed in account this won't affect any information stored at Google.
Create a new profile in Chrome. Go to the people icon and select Manage People: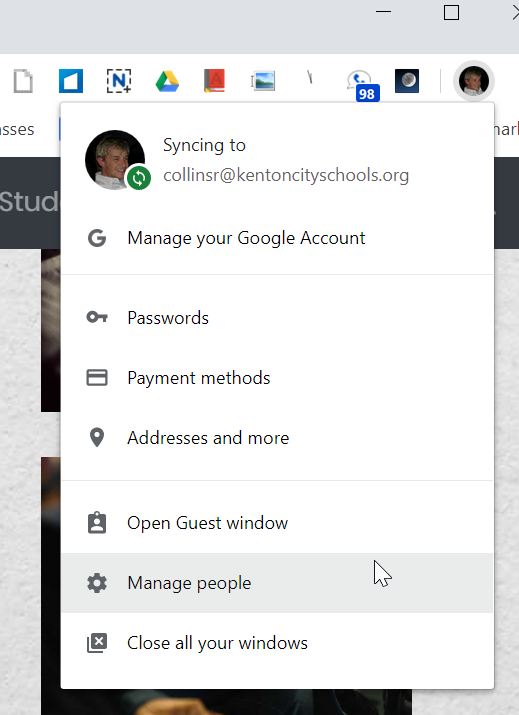 Click

Add person

in the bottom right.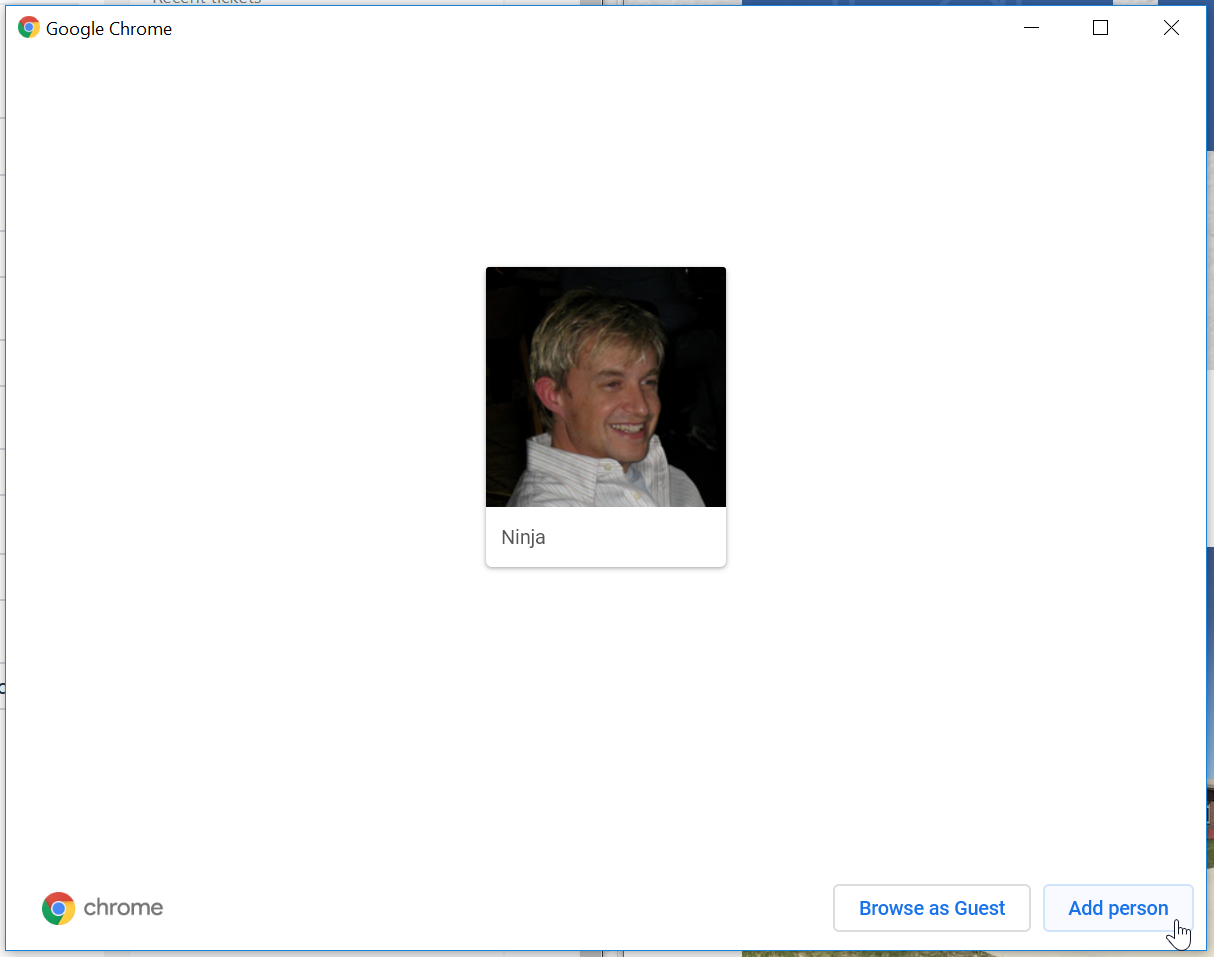 Name the profile KCS and click Add.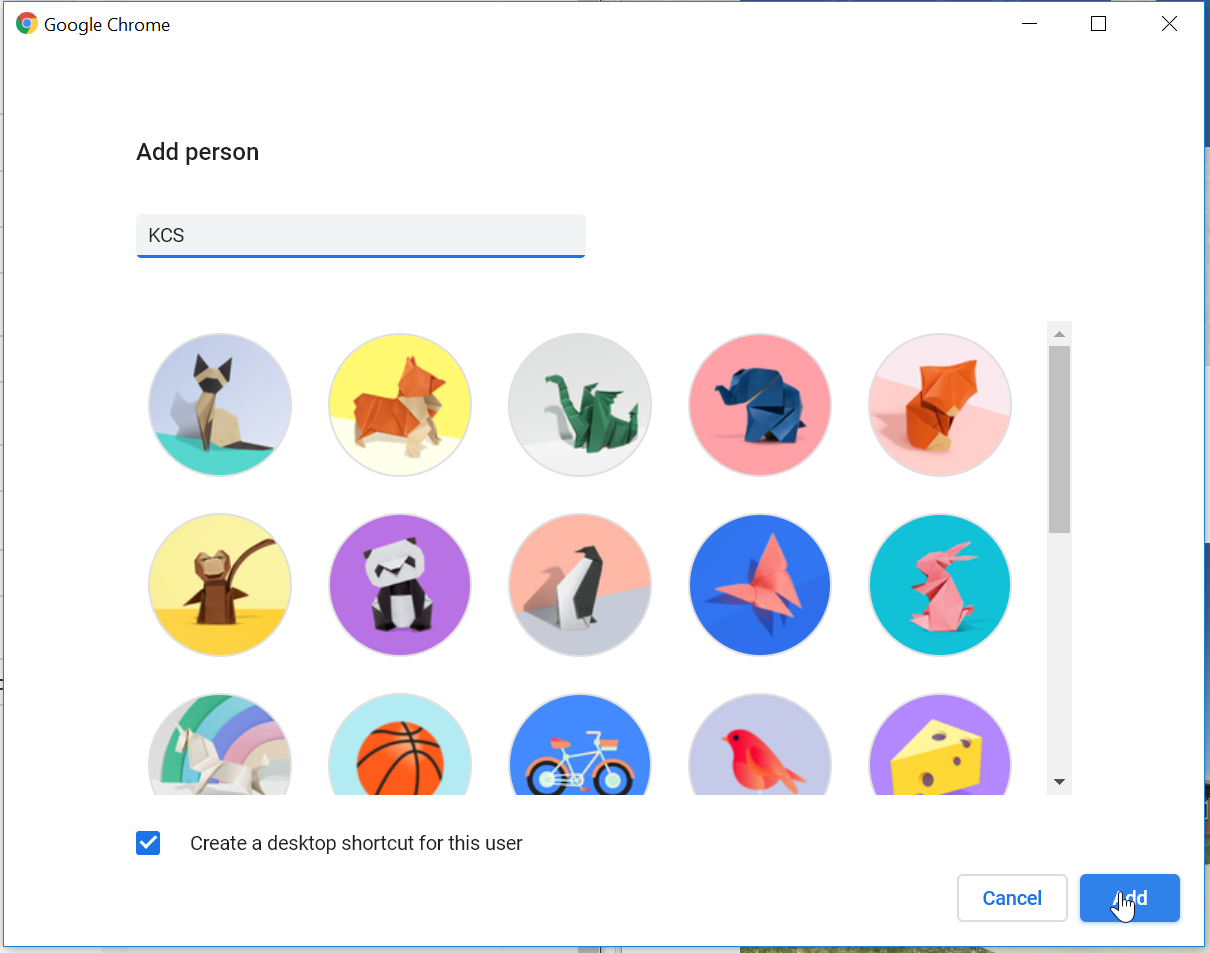 Return to the people menu in this new profile and select Manage People again.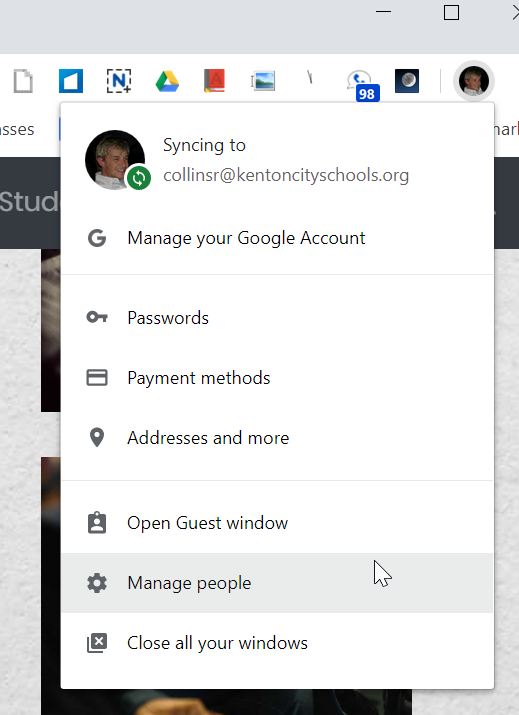 Click the three dot menu on your older profile and select Remove this person from the drop down menu.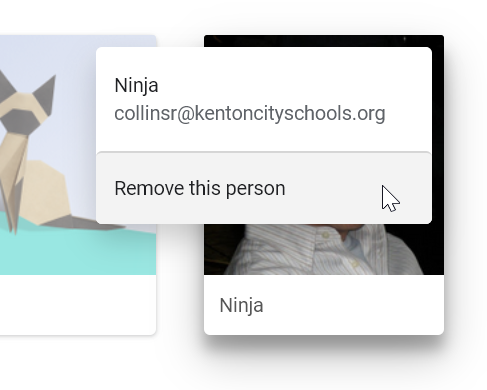 You'll get a window to verify this step, proceed to click Remove this person.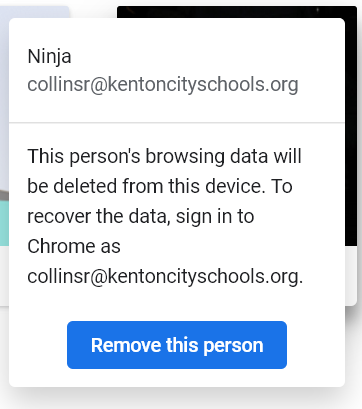 Close the manage people window, return to Google Chrome and click Turn on sync…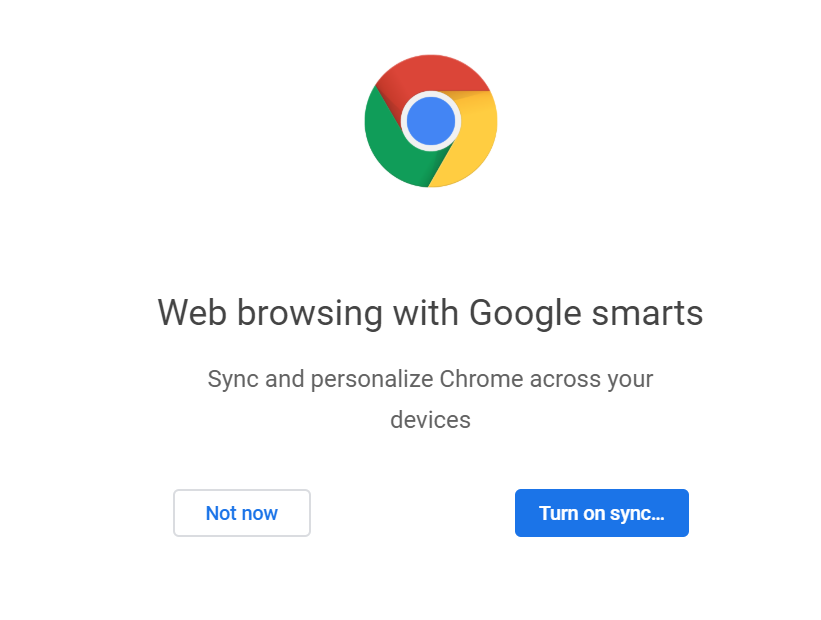 Sign back in and you'll be back where you started, except now you will be able to select a printer and actually print!