Signing in to Google Drive and accessing your files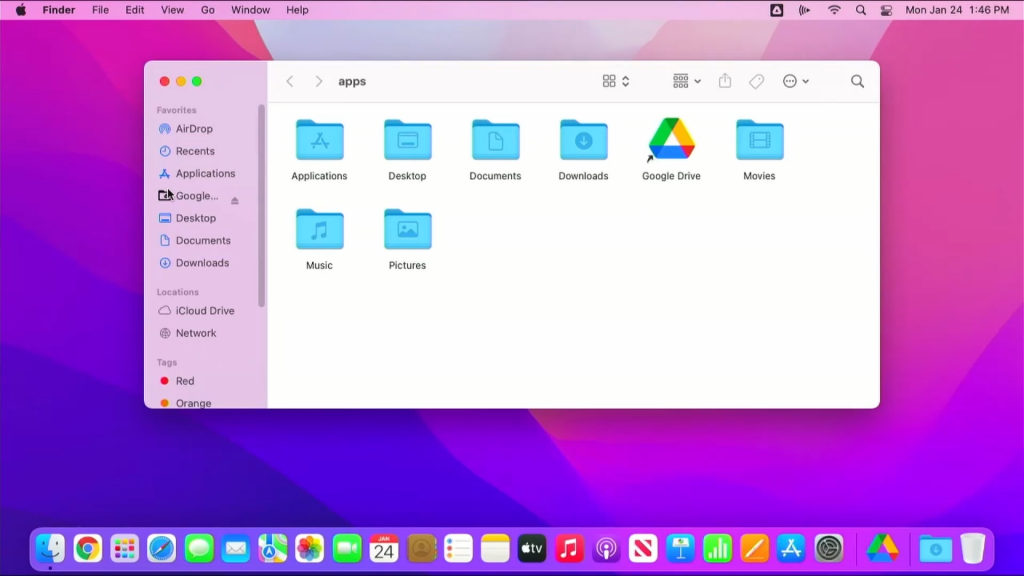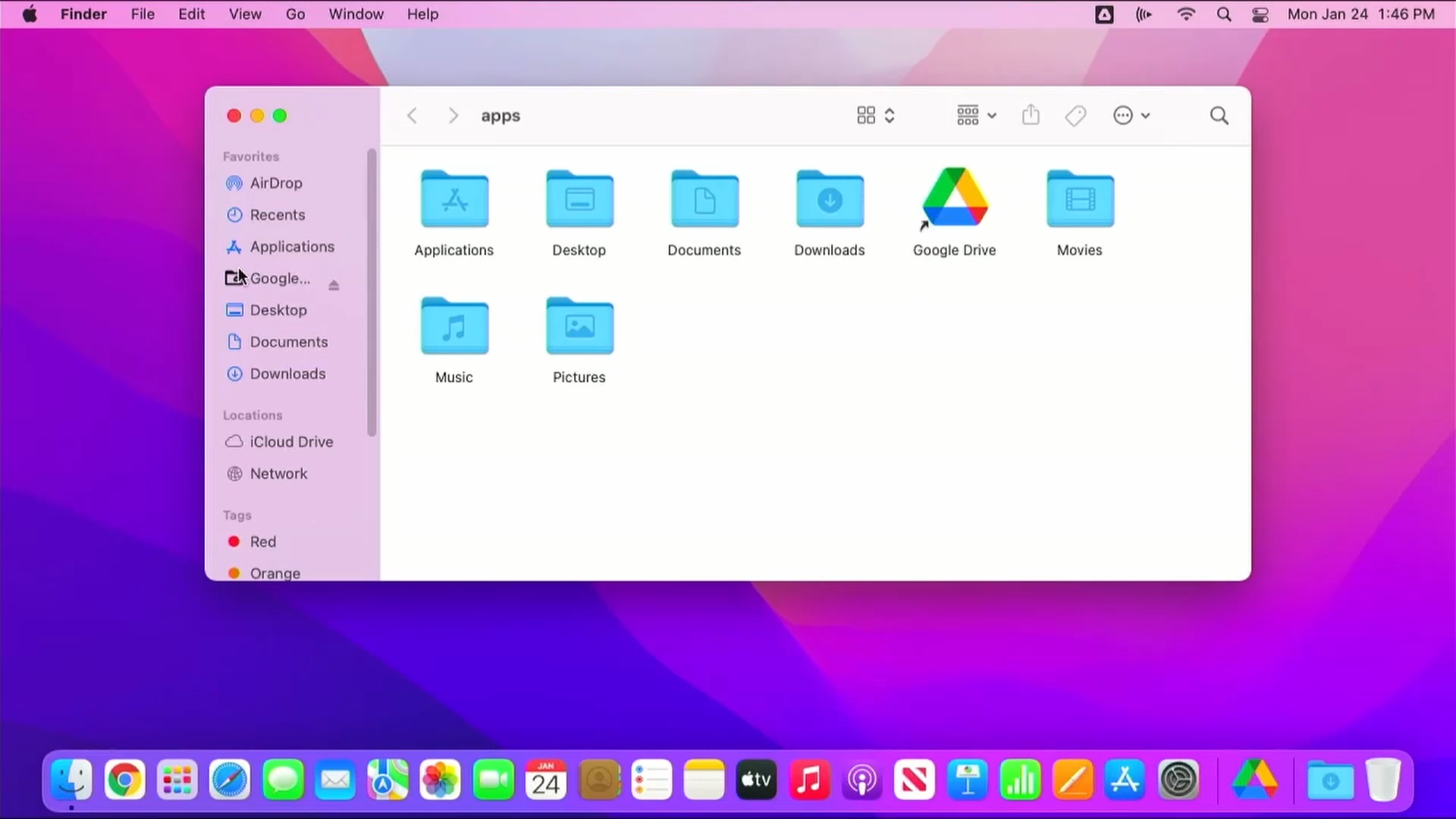 Any files that you work with on your Mac will need to be stored in your Google Drive. Files that are not stored in Google Drive are in danger of being lost if something happens to your computer.
Once you sign in to Google Drive, your My Drive will have all of your files.
ANY FILES NOT STORED IN GOOGLE DRIVE HAVE A HIGH CHANCE OF BEING LOST. This includes files stored on your Desktop.