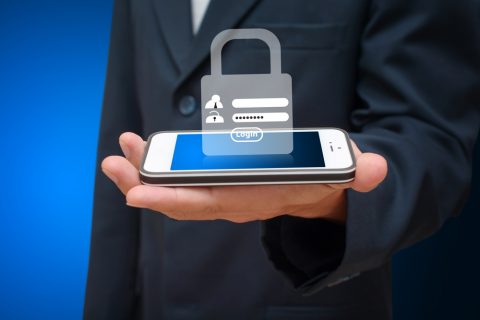 You may have noticed some additional restrictions on your smartphone regarding using your school Google account on your phone. A side effect of setting up Android apps on Chromebooks was the implementation of restrictions before you can use your school Google account on the phone.
iPhone users
The Google apps (Gmail, Google Calendar, Drive, etc.) now require you to have a passcode on your device. This is good advice in general. Go to Settings to set your passcode. If your phone is an iPhone 5S or new, you can also set up Touch ID.
Android users
Google will push a Device Policy app to your phone. You will need to install the app to use your school Google account on your phone. This application verifies that certain security precautions are taken on your phone (such as the use of a passcode) and also gives you the ability to locate and/or wipe the device if it is lost or stolen.
Why?
These are security precautions to guard against unauthorized use of school data and to protect against data loss.