Google is going to transition everyone to the new Google Drive in the next couple of months. Afterwhich, you will lose the ability to go back to the old Google Drive.
Google Apps update alerts: An update on the new Google Drive UI:
For Scheduled release customers, the rollout of the new Google Drive UI as the default user experience will occur in early April (currently planned for April 7, as per the release calendar).

In the first half of May at the earliest, we'll remove the option to return to the old Drive UI via the Settings drop down. At least two weeks before the removal of the option to return to the old Drive UI, we will show a notification in the Drive UI about the upcoming change.

Please note that the new Drive UI does not work with older unsupported browsers prior to and including Chrome 23, Firefox 23, IE9 and Safari 6, so it's important to upgrade to a supported browser to ensure continued access to Drive.
New Google Drive looks like this: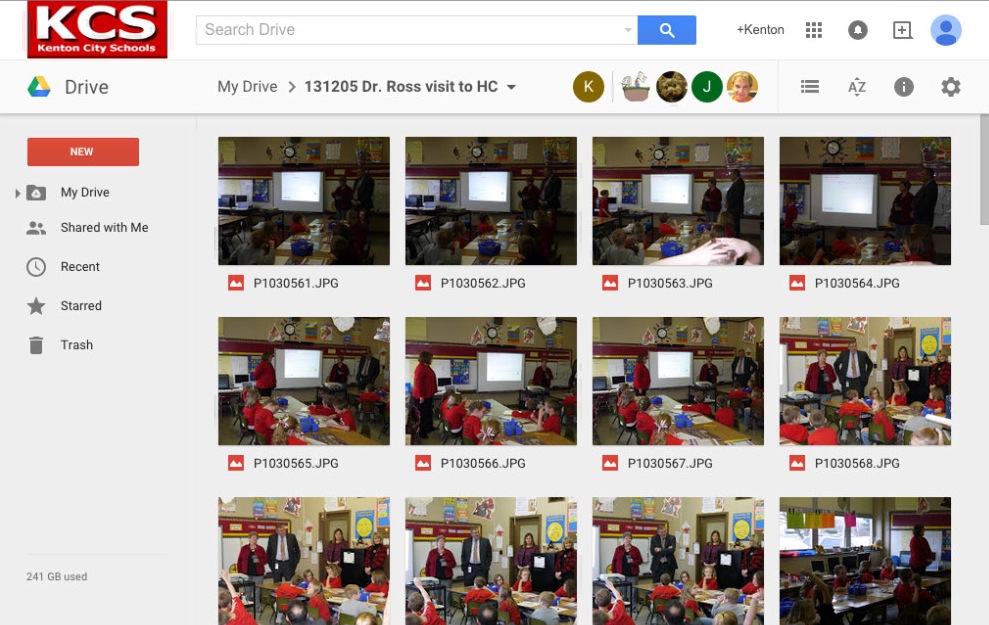 Old Google Drive: