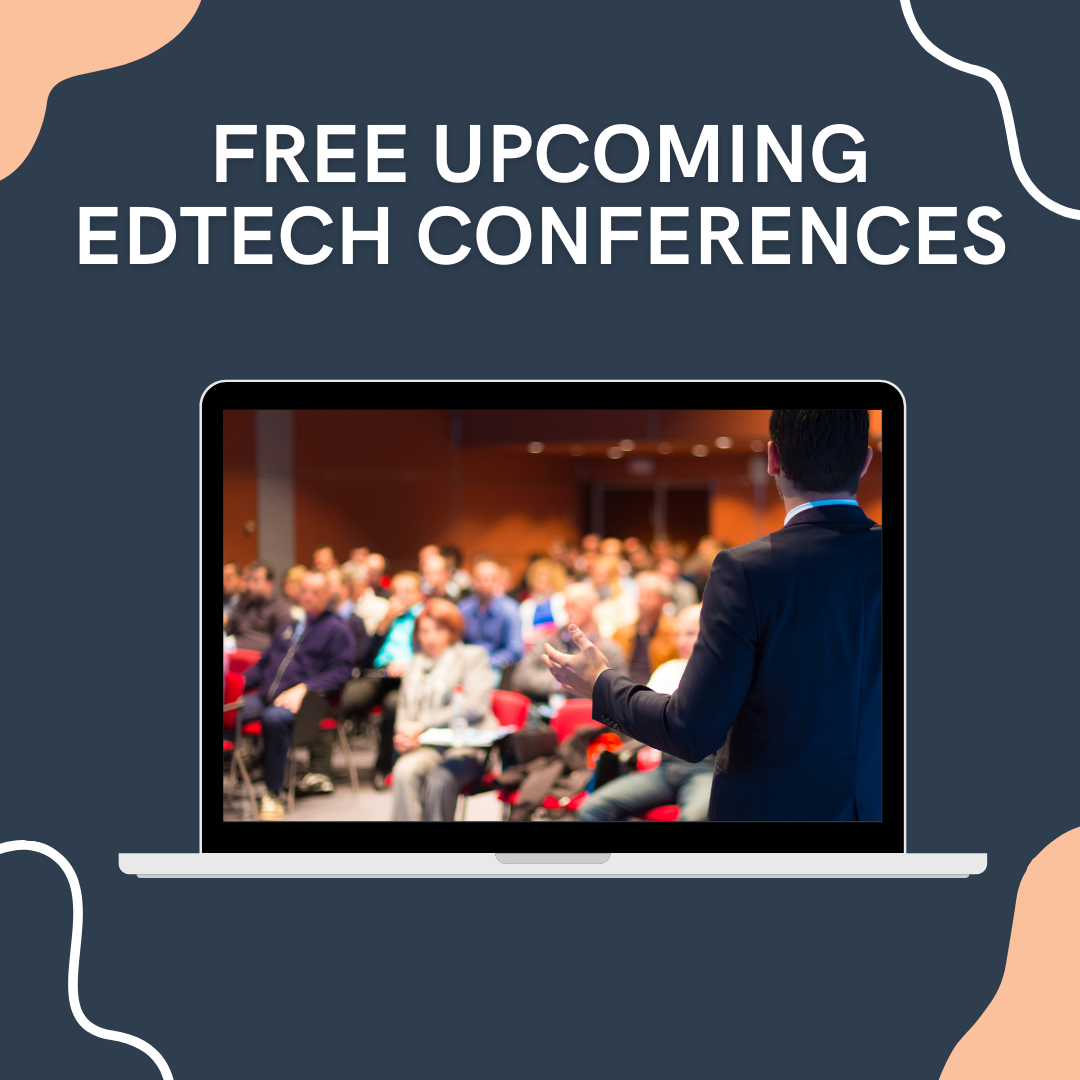 There are a couple of upcoming online edtech conferences that are free to attend.
Future of Education Technology Conference
First up is FETC, the Future of Education Technology Conference. It usually takes place in Florida or Louisiana the last week of January. This year the conference will be taking place online from January 26 – 29. The agenda and expo details are not posted yet.
Although attendance is free, registration is required.
The Ohio Educational Technology Conference
OETC2021 is taking place online this year, and registration is free. They is a little information on the schedule for February 8 – 12, with other opportunities taking place from February 15 – June. I believe the content will be posted so you can watch it at your convenience. 
You can register for the event here.